High N' Dry Collapsible Wetty Bucket
High N' Dry Collapsible Wetty Bucket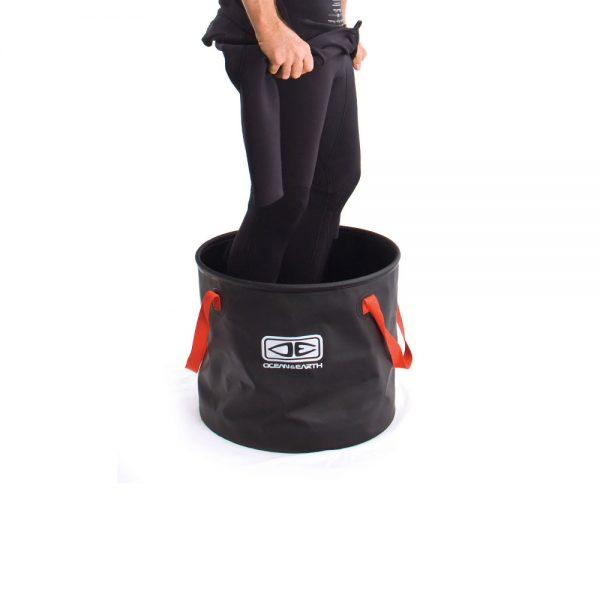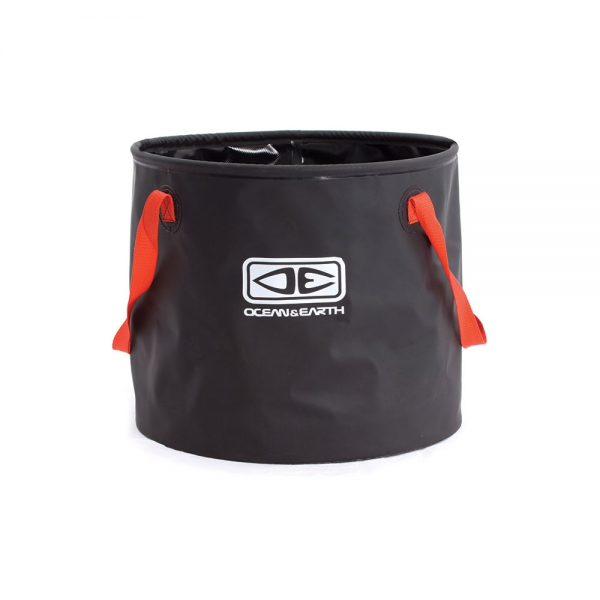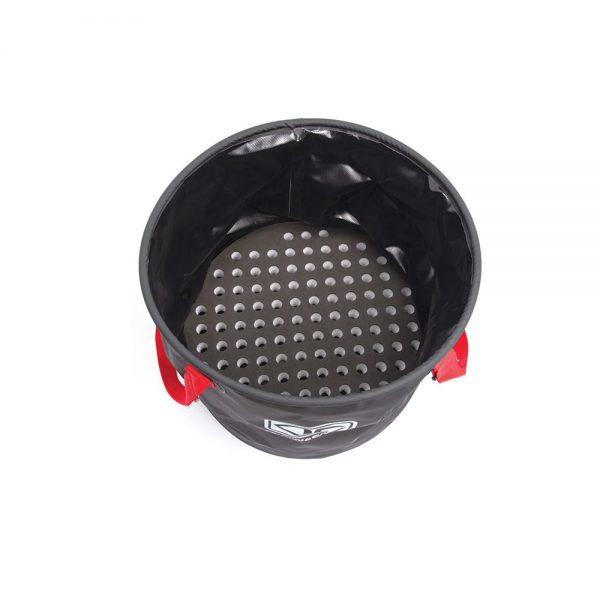 Ocean & Earth
The Ocean & Earth High n Dry Wetty Bucket. This collapsible wetty bucket is durable and multi purpose perfect for carrying wet wetsuits etc. You can stand on the deep foam insert while changing and use it as a divider between wet and dry goods. Made from a super-tough waterproof Tarp with adjustable carry handles. Brilliant wetsuit bag.
Diameter 46cm, Height 38cm,
55mm thick closed cell foam in the base of bucket,
Tough Waterproof fabric,
Adjustable webbing shoulder strap (adjusts to 115cm),
Welded seams,
Collapsible when not in use.