Firewire Machado Seaside & Beyond
Firewire Machado Seaside & Beyond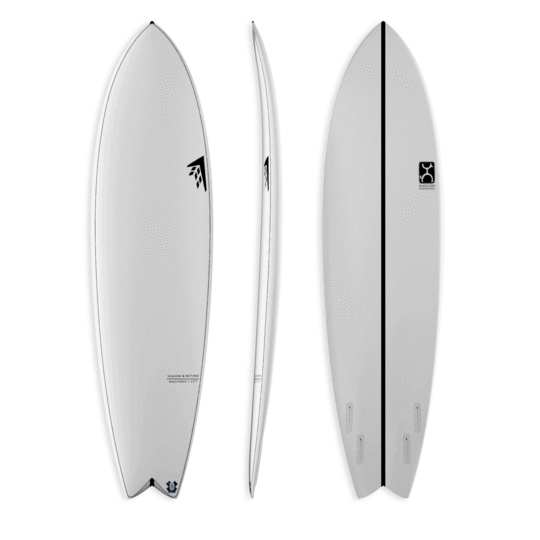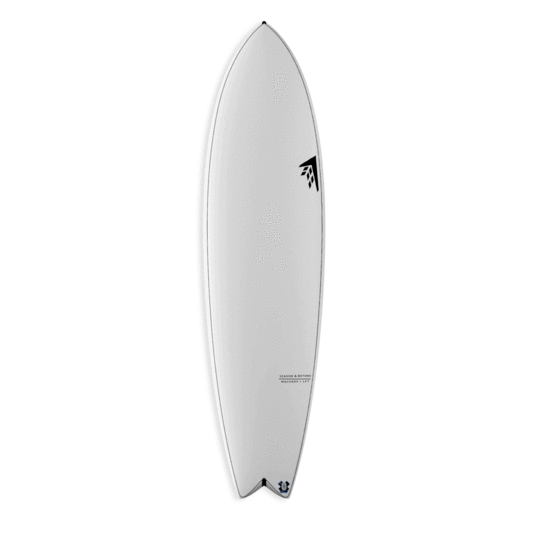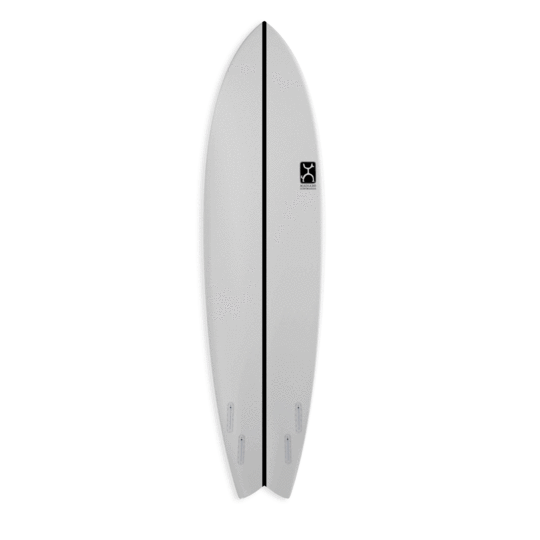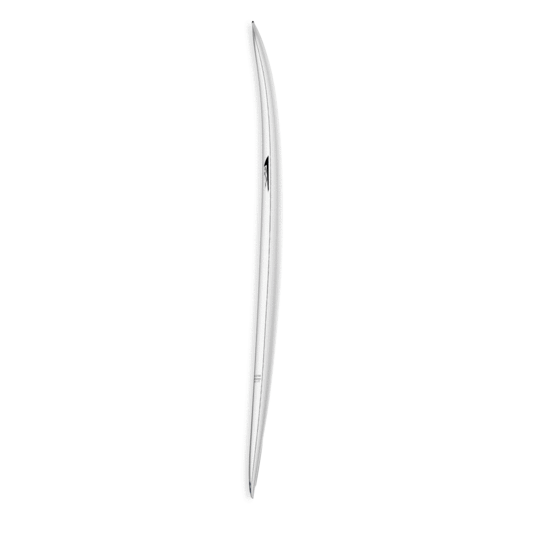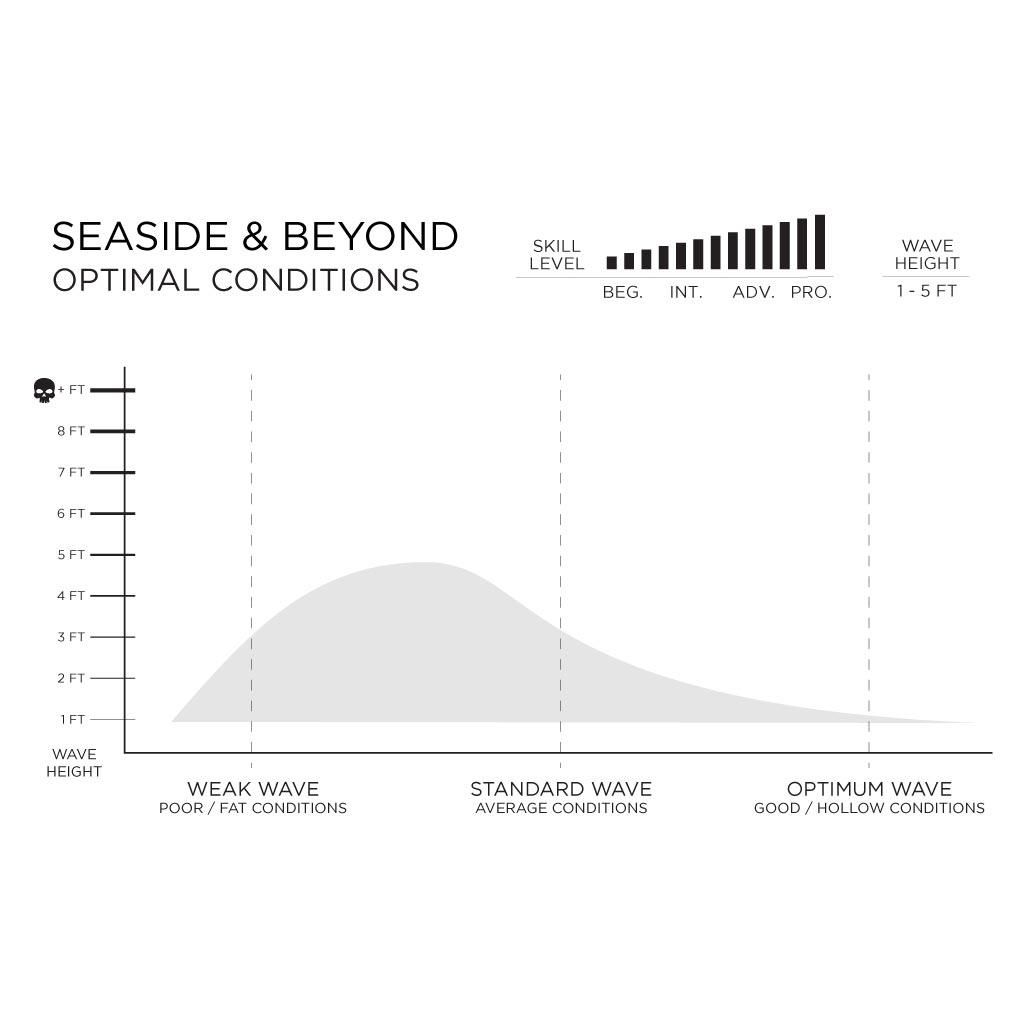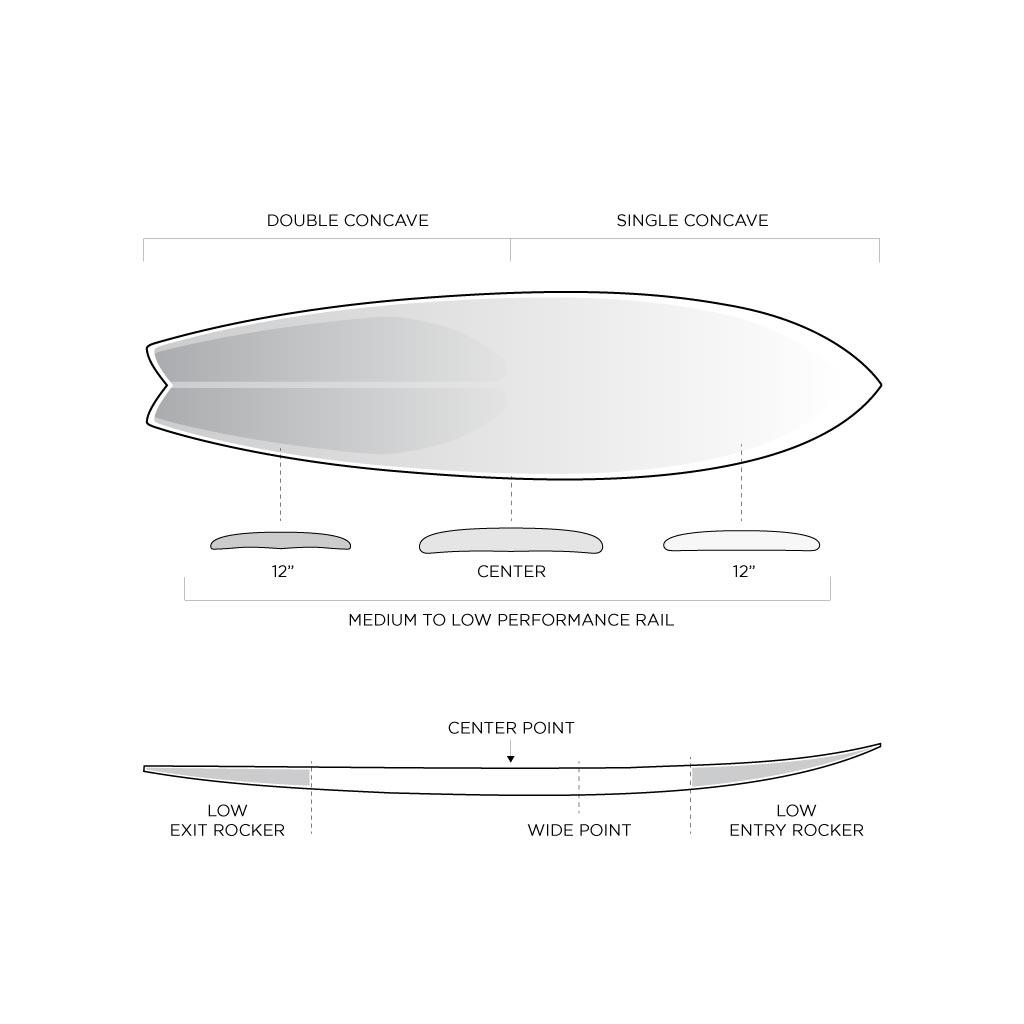 Firewire
I've really been wanting to play around with some longer fishy kind of boards for a while now... Ever since I spent some time with Skip Frye and he showed me some of his fishes in the 7 foot range It's been on my mind.  I first stretched out the GO FISH and made a 7 footer.  It worked great and really got my mind spinning.  Then I made a 7'0 seaside and it became one of my favorite boards in my quiver.  I rode it in everything.  Super small days, bigger days and everything in between.  It's become a board that I will take with me everywhere I go.
It glides.  It turns on a dime and most importantly... it puts a smile on my face.
LFT incorporates Firewire's SPRINGER HD, a 0.75" (18 mm) wide aerospace composite that runs down the centerline of the board, representing the next generation in our SPRINGER technology. The SPRINGER HD runs the entire length of the board and plays a pivotal role in optimizing flex from nose to tail.
LFT TOP DECKSKIN
LTF's deckskin serves as an additional buffer against the ridging effect that center stringers create over time, while simultaneously working in tandem with the SPRINGER HD to optimize the overall flex pattern of the LFT technology.
Cant find your size? We can order it in for 3-5 day delivery.
For any order inquiries please contact our office on 07566249639