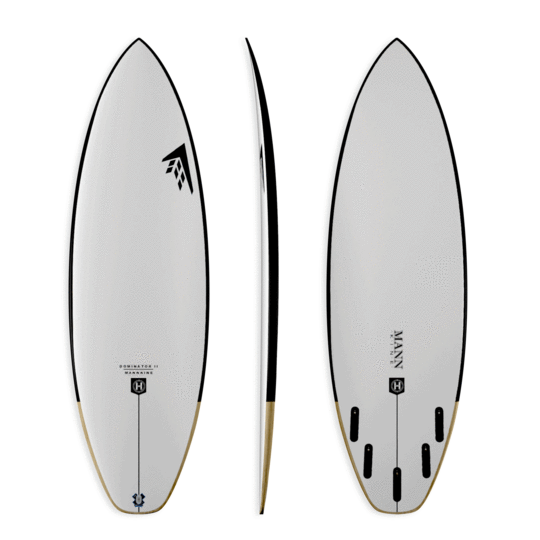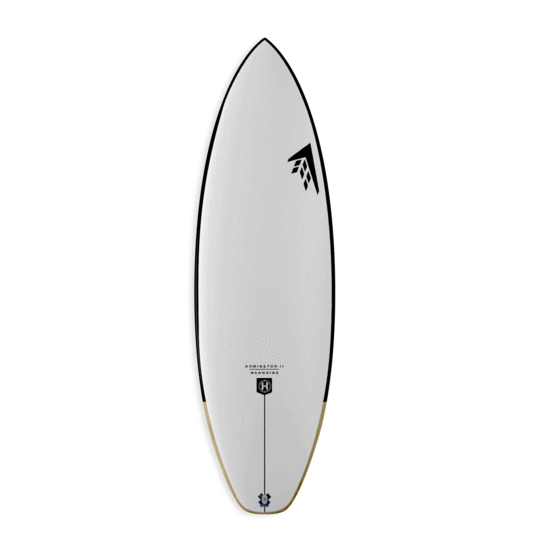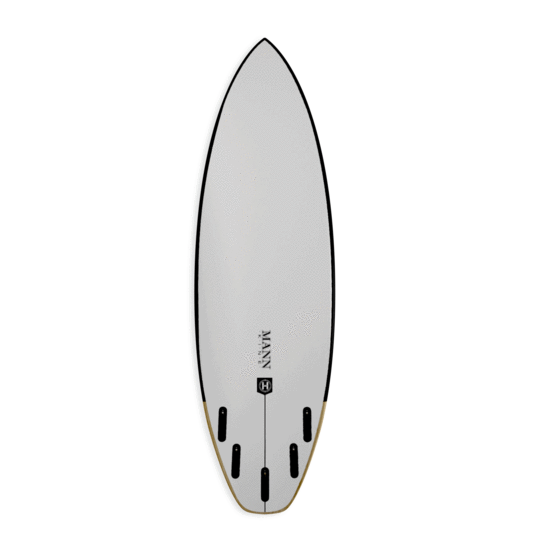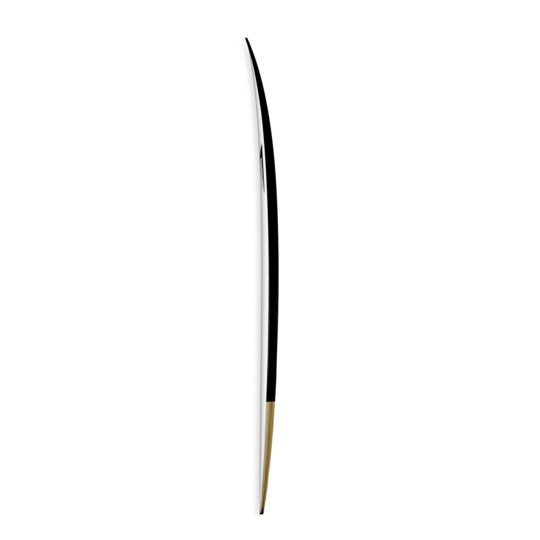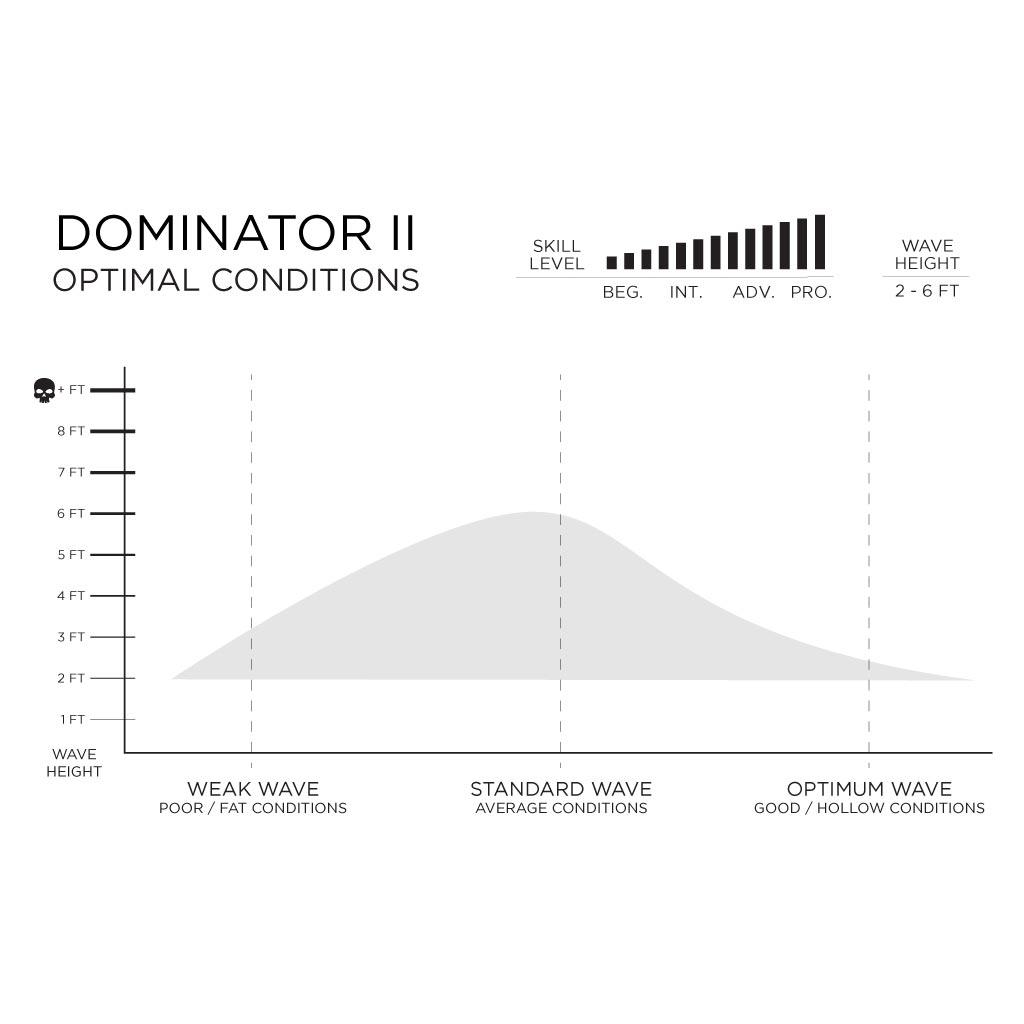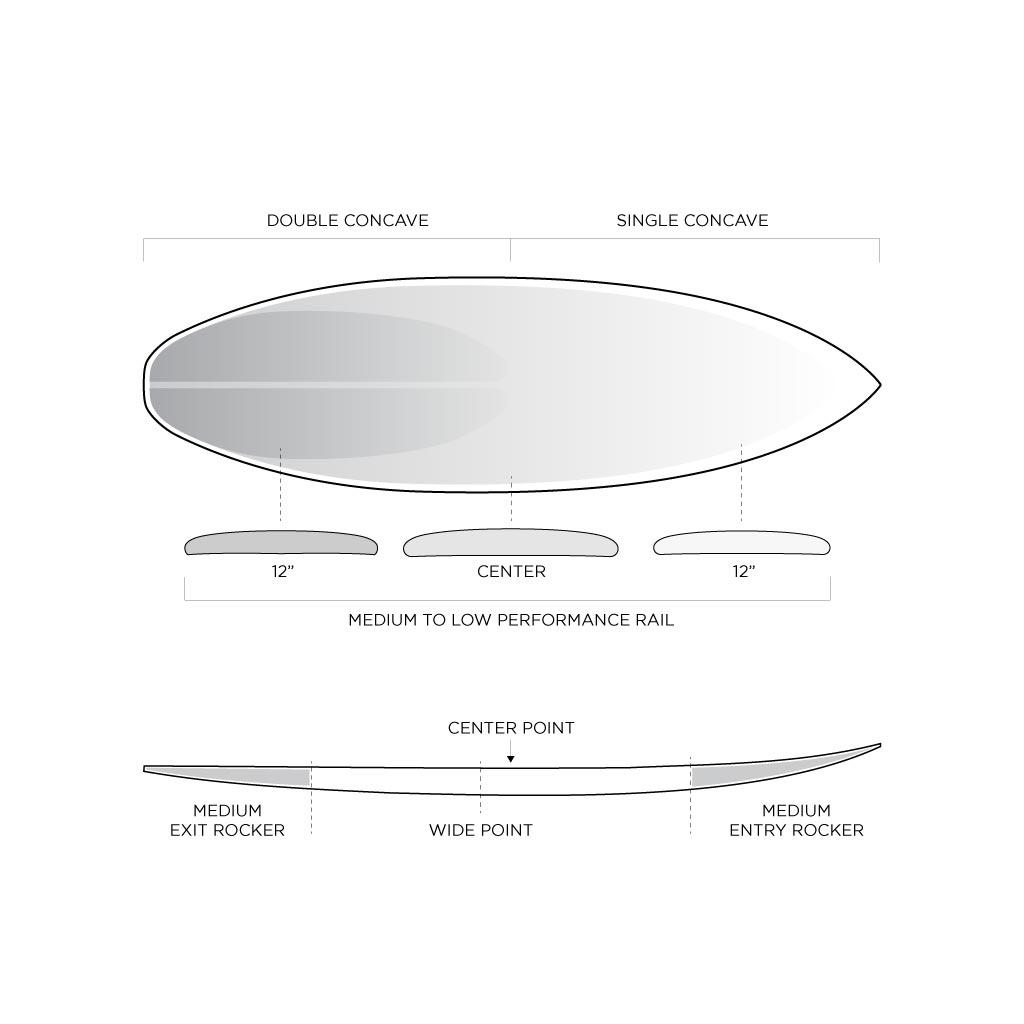 Firewire
The Dominator II is a revisited version that I'm super excited about. The Dominator has been a staple in my quiver, and the Firewire line, since its inception in 2008. The DM II is meant to be a clean update of the original with design features that allow it to work well in a wider range of conditions and enhance its performance. 
The obvious outline change is the tail going to a squash from the round tail. Also, the rails are slightly more refined and performance oriented. The concave is the same under the front foot but splits into a subtle, double-barrel and V out the tail in the last 5". I normally look for a round tail to provide smoothness in transition from rail to rail and during turns, but the squash tail is proving to not only have that quality as well, but also a bit more release in the turns.
LFT incorporates Firewire's SPRINGER HD, a 0.75" (18 mm) wide aerospace composite that runs down the centerline of the board, representing the next generation in our SPRINGER technology. The SPRINGER HD runs the entire length of the board and plays a pivotal role in optimizing flex from nose to tail.
LFT TOP DECKSKIN
LTF's deckskin serves as an additional buffer against the ridging effect that center stringers create over time, while simultaneously working in tandem with the SPRINGER HD to optimize the overall flex pattern of the LFT technology.
Cant find your size? We can order it in for 3-5 day delivery.
For any order inquiries please contact our office on 07566249639