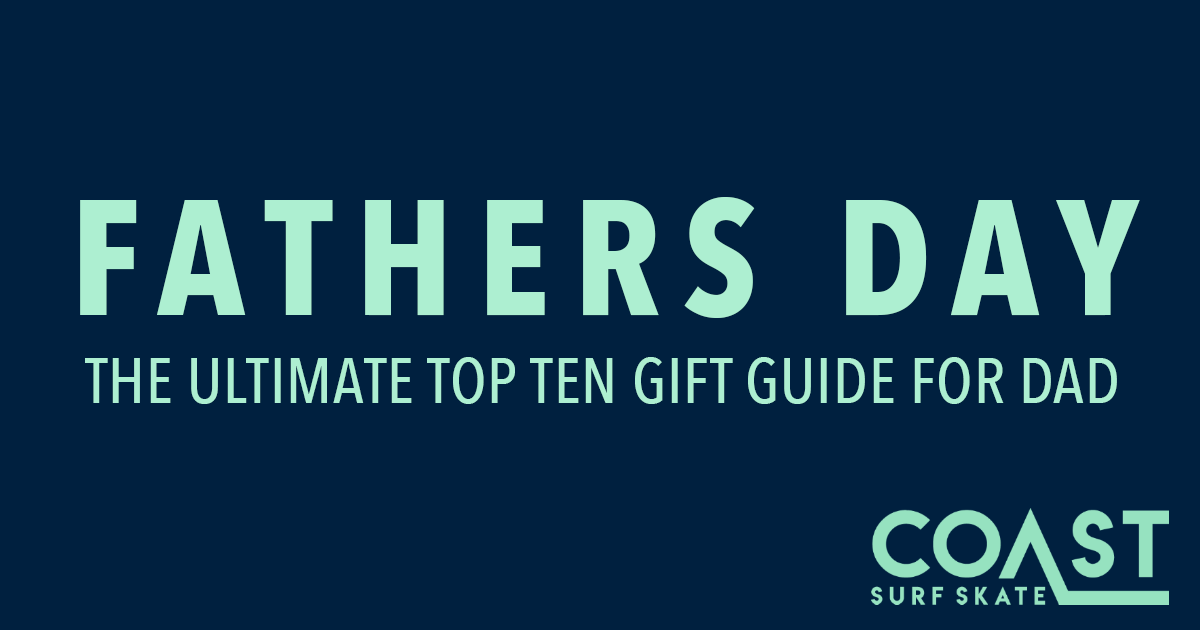 1. C-MONSTA WETSUIT HANGER £35.99
All dads wetsuit kit, in one place, neat, tidy, dry and ready to go.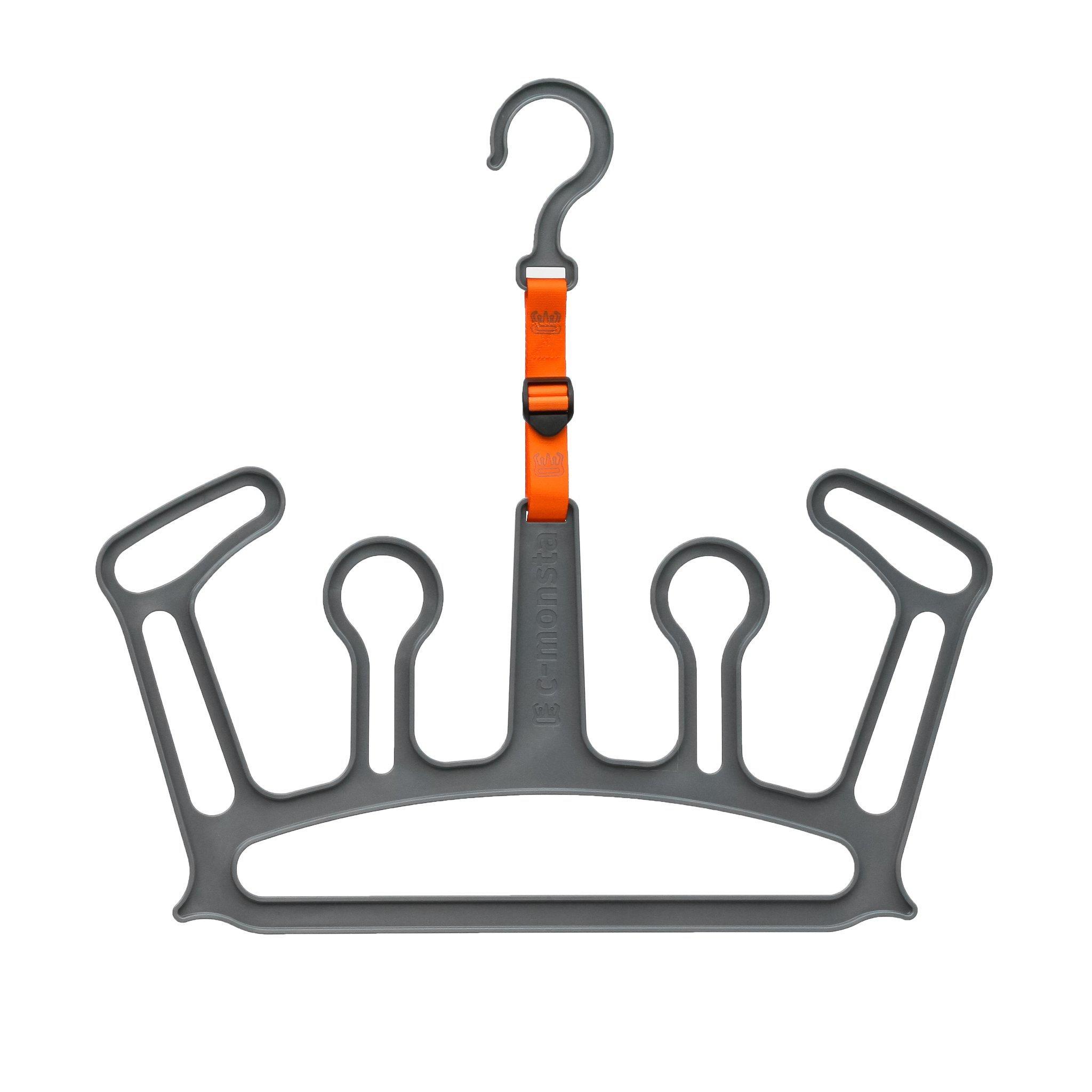 2. YOW SURFSKATE £90 - £280
Surf skates improve surfing technique. Learn the fundamentals and surfing becomes much easier.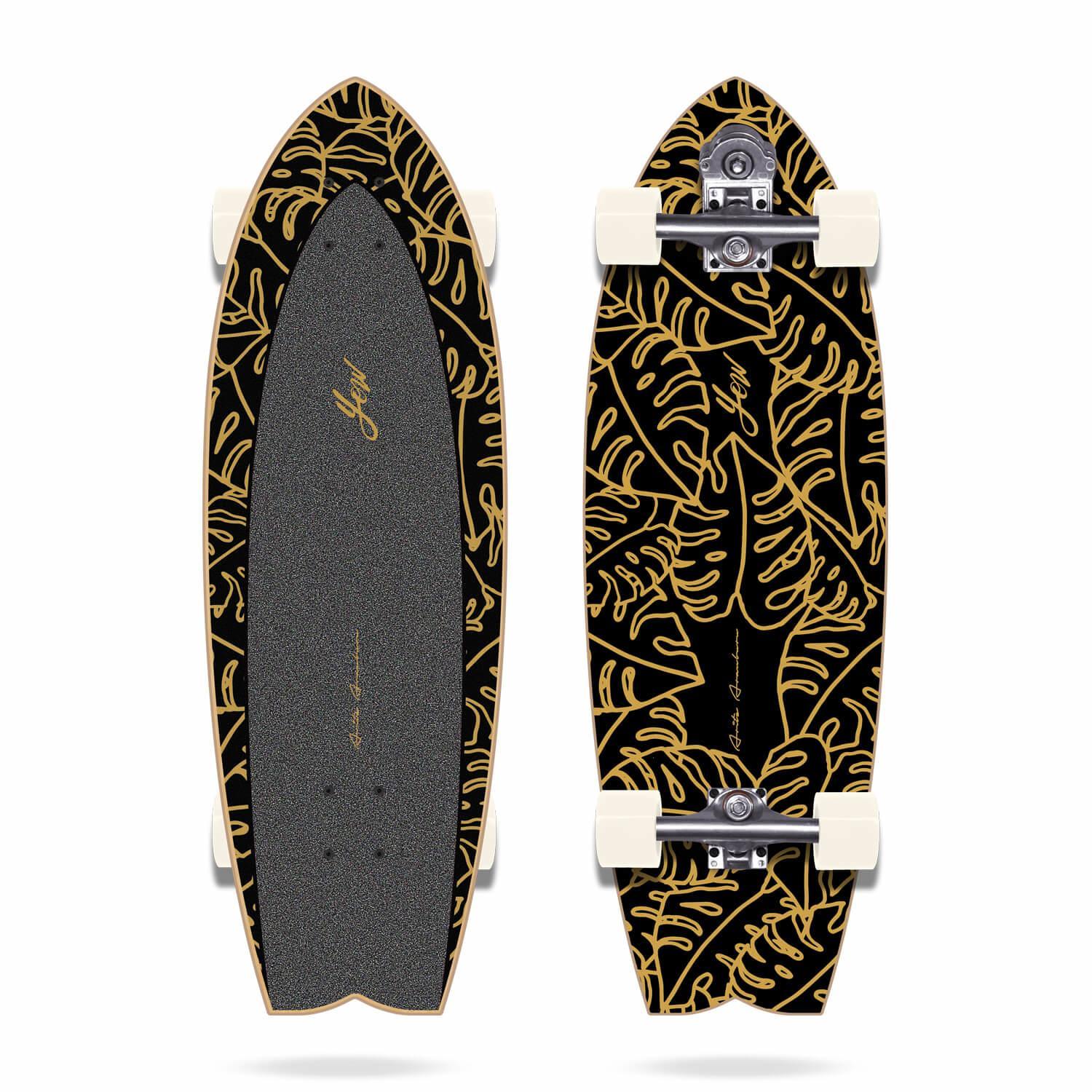 3. H4 FCSII FINS £134.95
Give your fathers surfboard a refresh with the H4 fins. Designed to fit the FCSII system.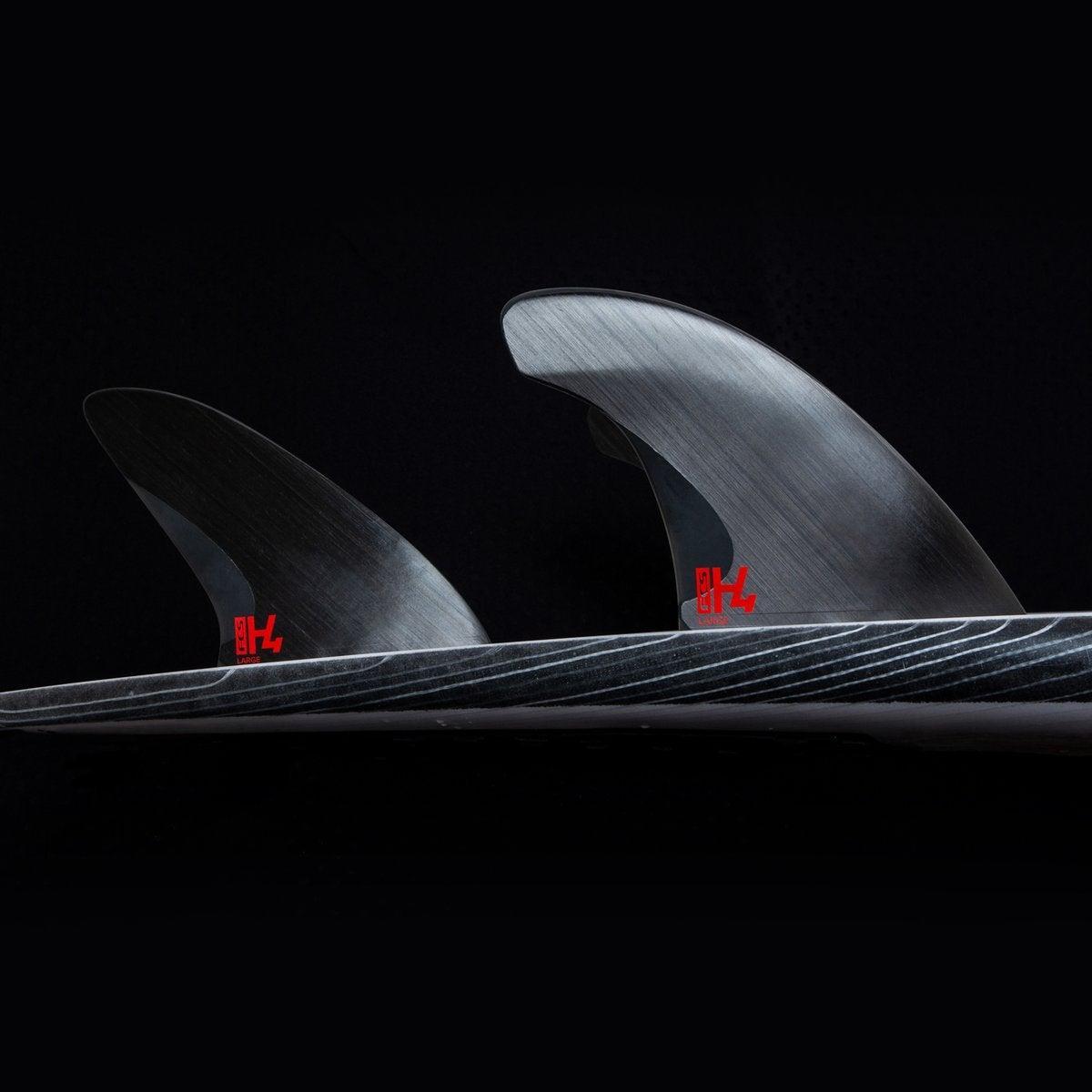 4. PLAN B SKATEBOARD DECK £50.00
Skater dad? Plan B decks are renowned for being one of the best in the world.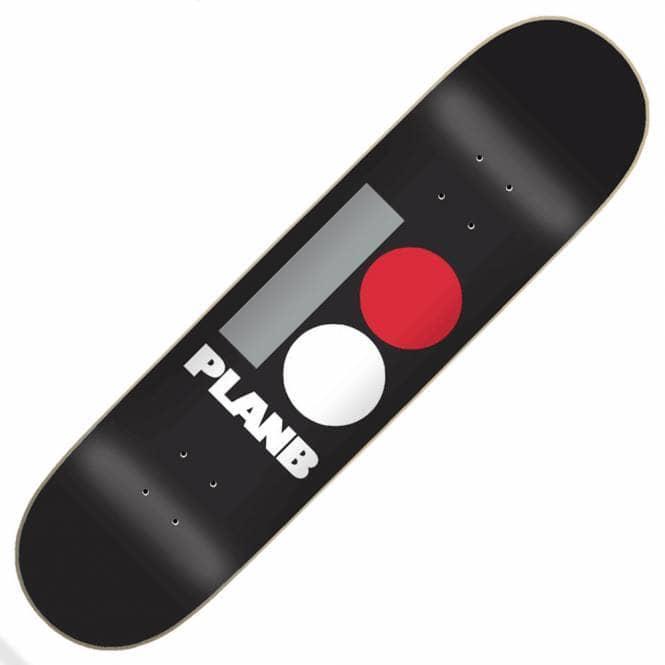 5. SOLITE PRO WETSUIT BOOTS £89.95
These boots have had high reviews from our customers, custom fit mold technology.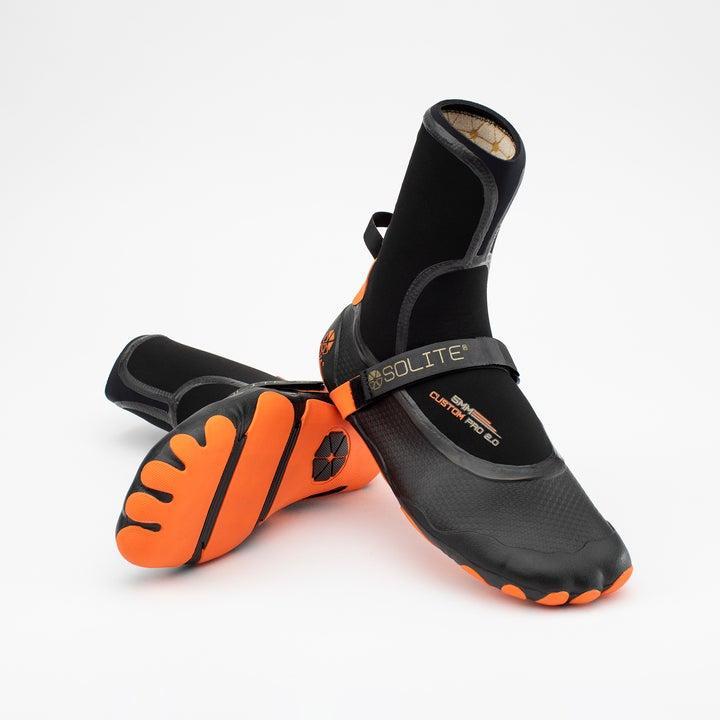 6. OCEAN & EARTH SURFBOARD LEASH £34.95
The worlds strongest surfboard leash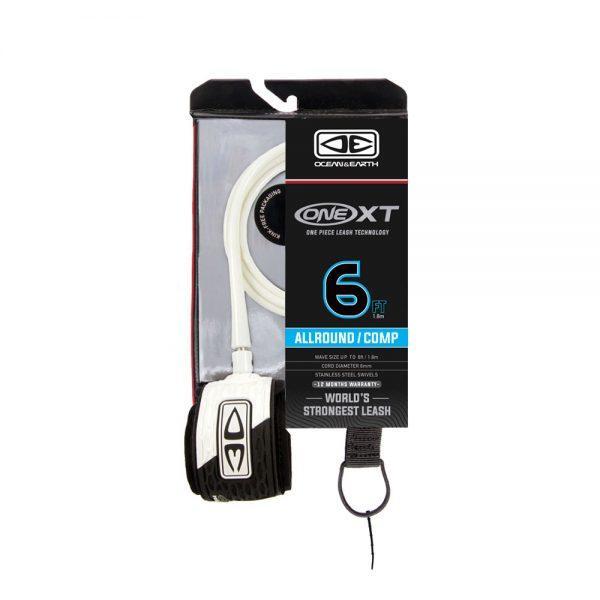 7. OCEAN & EARTH TIMBER WALL DISPLAY £59.99
Turns your surfboard into a display piece. Great for the garage & shed.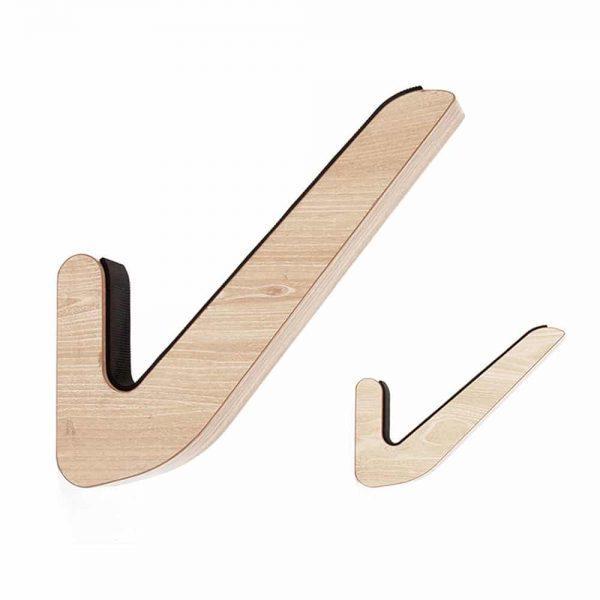 8. WAVVY OCEAN EAR PLUGS £37.95
It's that time of year, the water has heated up and the hoods are off. Protect your ears with the best.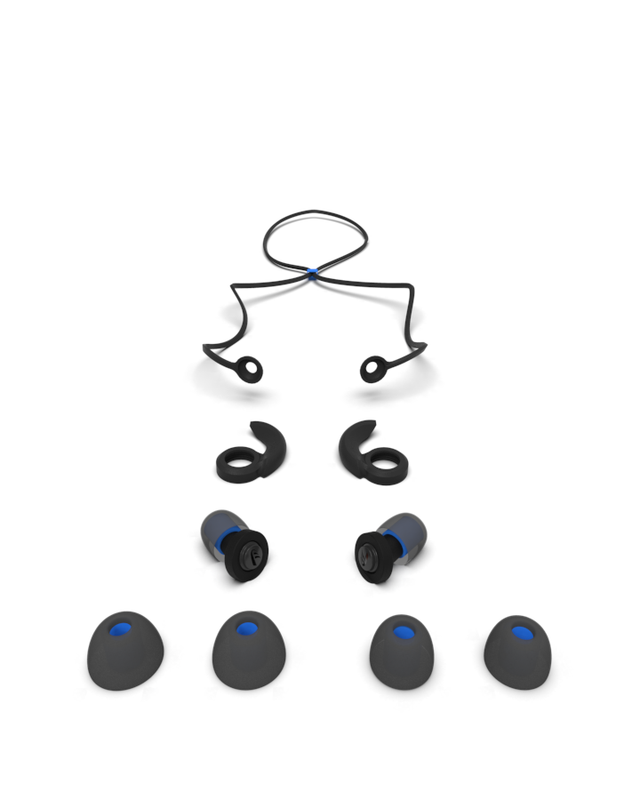 9. GLOBE ENCORE 2 £59.99
Classic style from an Iconic brand. We have a range of Globes in store & online.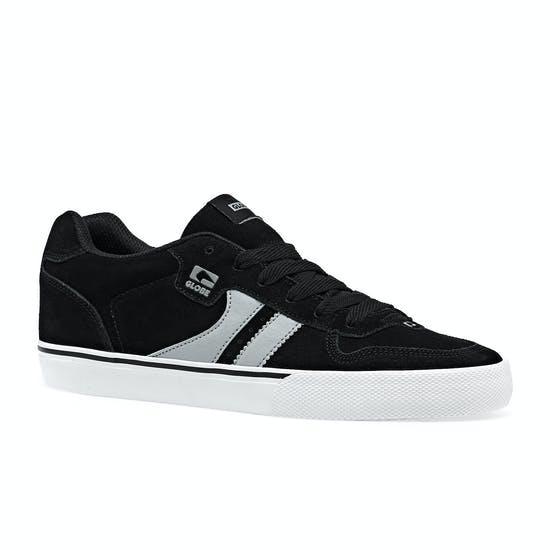 10. GIFT VOUCHER £10 - £100
Still unsure? Can't go wrong with a gift voucher