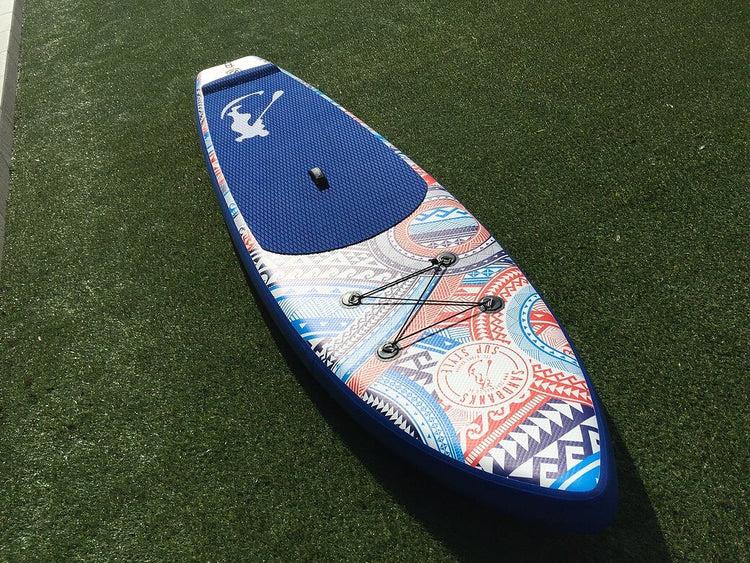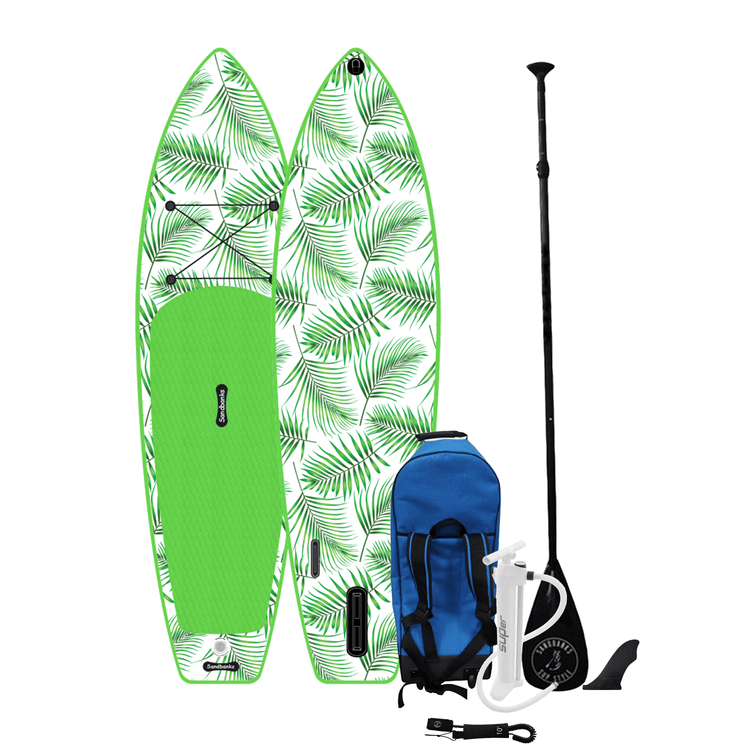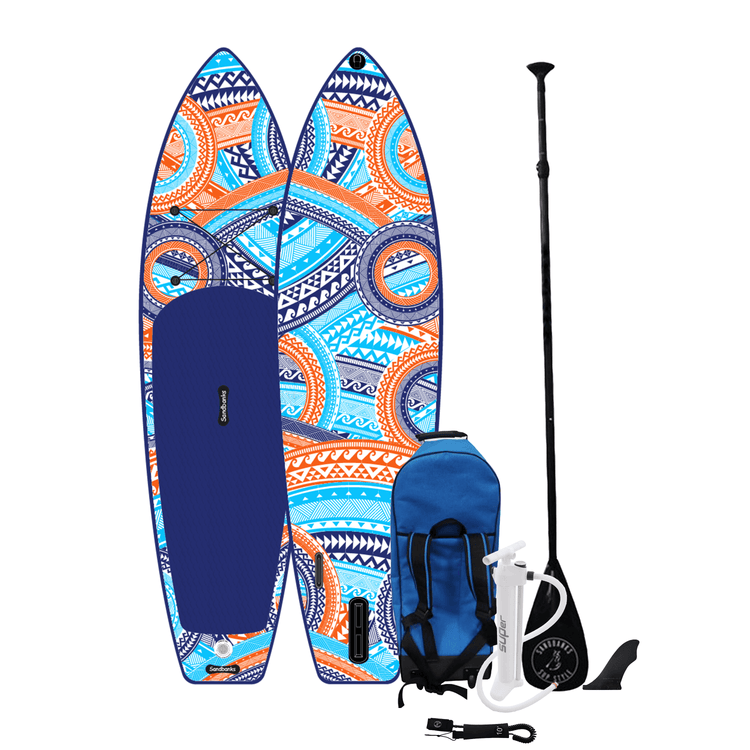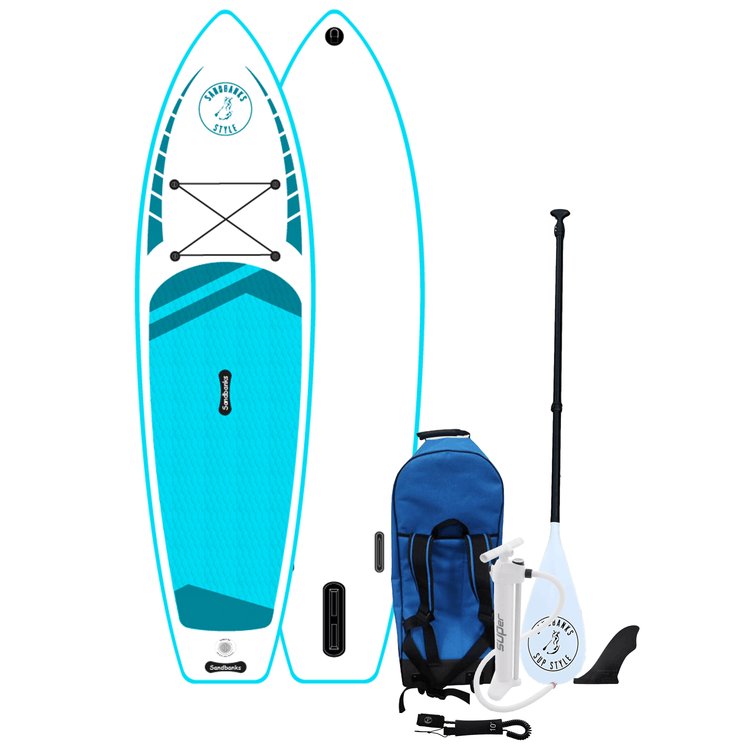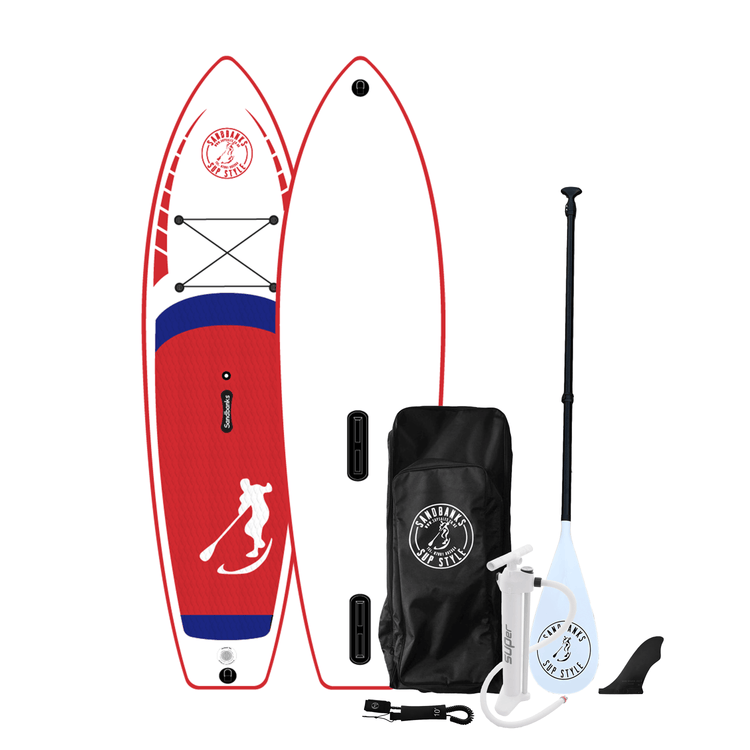 VISIT US IN STORE TO FIND THE CORRECT SUP FOR YOU
iSUP is the ultimate all-rounder. Hydrodynamic shaping, including a rocker at the nose of the iSUP for wave performance, ensures that this classic Ultimate board handles smoothly and predictably in all conditions. The Ultimate also offers excellent stability and buoyancy, whilst the streamlining on the Ultimate gives fantastic glide range, taking you further for each paddle. This makes the Ultimate ideal for longer SUP journeys and for picking up a passenger.

So whether you're in flat water or waves, are by yourself or carrying passengers, our classic Ultimate board is your ultimate adventure iSUP.

Plus, the board comes with a 5 year warranty as standard.
The Package
Bravo SUPer two-stage pump 

(model of pump may vary depending on availability)

Lightweight 3-piece fibreglass paddle;

Ankle surf leash with safety breaker;

Valve repair kit 

Lightweight, hardwearing WHEELIE rucksack with room to pack everything with your board, together with some spare towels etc etc 

5 year warranty
Plus, you can call us anytime if you'd like us to talk you through setting up the board!